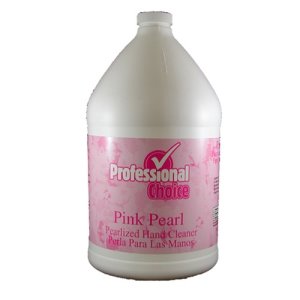 PC Pink Pearl: Pink Lotion Hand Soap
Features:
Great alternative to national brands.

This soap is soft and luxurious and offers superior economy.

Pink Lotion is the top selling general purpose soap on the market today.

The pink opaque color is easy to see thru dispenser windows and provides instant sudsing and a fresh, clean fragrance.