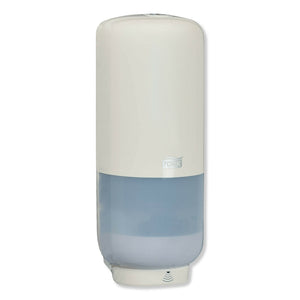 Tork Touchless Foaming Dispenser
The Elevation Foam Skincare Automatic Dispenser with Intuition Sensor
Features:
Functional and modern design that makes a lasting impression on your guests.
Can be used with a wide range of skincare products in sealed bottles.
 Touch-free dispensing ensures good hand hygiene for all users.
High capacity helps to minimize maintenance time while the LED level indicator shows when a refill is needed.